As we reported last winter, major works have been taking place throughout the year in the campus' main student residence. Not everything is finished, but the major work is!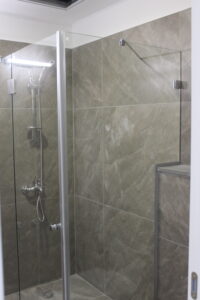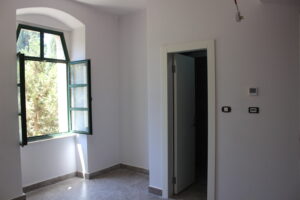 Each of the 16 rooms in the main building now has its own private bathroom and toilet. The other major new feature that will delight future students is the installation of air conditioning! Not a luxury during the summer months, when temperatures can sometimes reach 40 degrees.
The lecture room has also been modernised, and will also be ready in October 2023 for the start of the year's new lecture series.
All that's left is a few finishing touches and the installation of the furniture, and the EBAF will be ready to welcome the new class of students!
See you at the beginning of October!