The School is supported by three associations of Friends :
– Les Amis de l'École biblique et archéologique française, the French association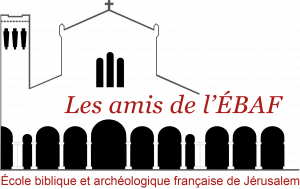 The association of friends and alumni of the EBAF is a general interest association, registered at the Paris Prefecture and at INSEE (National Institute of Statistics and Economic Studies).
Its objective is to keep alive a link between the School and the network of its many friends and alumni.
To support its action, you can become a member of the Association by sending the Membership Form 2020 to the secretary of the Association :
Bruno de Trémiolles (20 rue des Tanneries 75013 PARIS, associationdesamis@ebaf.edu).
The Association is authorized to issue tax receipts allowing you to benefit from the reductions in income tax for individuals (IR) or corporate tax for companies (IS).
Since 2010, the Association is chaired by Mr. Jean Guéguinou, Ambassador of France, former Consul General of France in Jerusalem. A newsletter, News from Jerusalem, is sent three times a year to the members of the Association, and two conferences a year on biblical or archaeological subjects are offered to them in Paris.
(To download the membership form: Membership Form 2020)
– The Friends of EBAF, the American association
L'association des Amis Canadiens de l'École Biblique (CFEB) it offers each year financial support of a variable amount to Canadian students, researchers and professors wishing to stay at the School. Procedure:
Send the application to : cfeb.aceb@gmail.com
---
The School is proud to participate in numerous partnerships with major institutions, both in Jerusalem and in France :
– Studium biblicum franciscanum (http://www.sbf.custodia.org/)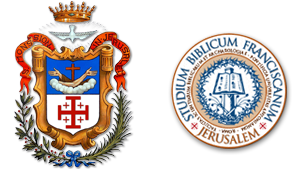 – L'Académie des Inscriptions et Belles Lettres (
http://www.aibl.fr
)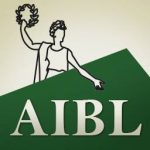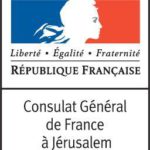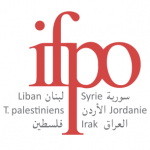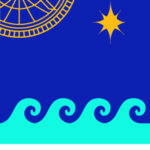 – Ecole Normale supérieure  (
http://www.ens.fr/
)